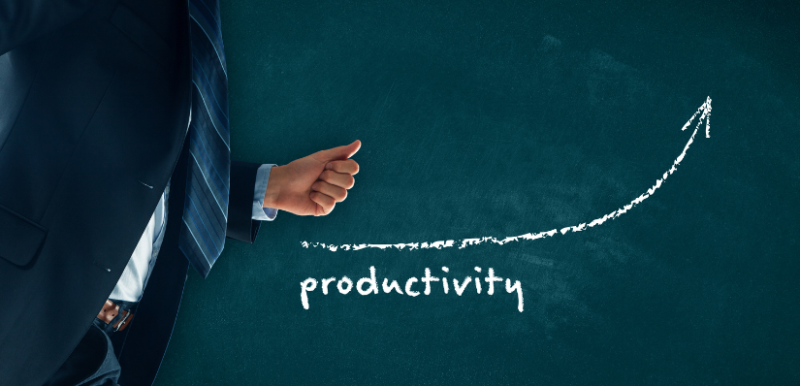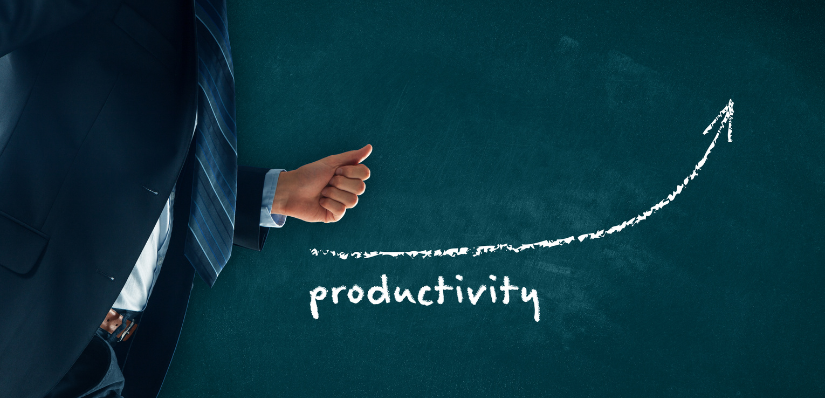 Everyone's got a To-Do List. You live your entire adult life with your to-do list, [...]
Read Blog
My boss has noticed a change in me since I've been listening to your files and gave me a raise. He said my attitude is what we need more of around here. Thank you. Now I know what it feels like to be a real man.
Pretty freaking amazing! if you get the chance, get a custom file! I found myself not wanting it to end! THANK YOU!!!
Absolutely worth every penny. I have ordered several custom files and each one blew my mind! If you have something you want, stop thinking and just order your custom file, you wont be disappointed!
At a time in my life when all has gone away or turned negative and my thoughts have gone dark and hopeless, you have turned on a part of me from 40 yrs away I put away and forgot. Importantly this part gives me light and reason to go on and when I watch you videos a smile. What you have given me unknowning to you is something in life I could never repay or put a price on.
I've been officially bald for about 20 years. Up until the last couple weeks! it's definitely starting to pay off! I actually have new hairs growing on my head!
It took about four days from the time of purchase to the time of receipt, this is such a great turn around. One might think that with such a quick turn around, the file would be low quality; this is incorrect. Jack has the most amazing voice for hypnosis, it is steady, strong, even, and it lulls you into trance. Jack puts care and love into all of his files and you receive so much more with a custom file. My request was all over the place and not very specific, Jack hit every bullet point and embellished making it so easy to go under. I think about listening to this file through the course of my day and I am excited to do so when I get home. It is a far departure from hypnosis files written and driven by the hypnotists desires. You can almost literally feel a warm embrace and incredible amounts of love emanating from his voice. I will definitely be ordering more files from Jack in the future.
See All Reviews