Make sure you are safely receiving Jack's emails!
You can't be tranced if you arent getting the emails.
Add Jack's email address to your whitelist/safe-sender list/contacts. Otherwise, your email provider may think that the email is junk and you wont get it.
FIND YOUR EMAIL TYPE BELOW
Gmail:
1. In your inbox, locate an email from Jack. It might be under the "Promotions" tab.
2. Drag this email to the "Primary" tab. Now the emails will go to that folder in the future.

Yahoo Mail:
When opening an email, click on the + symbol next to the sender. "Add to contacts" will appear. Select "Save"

Mac Mail:
There's a few steps, but you can do this. I believe in you.
Click "Mail", then "Preferences".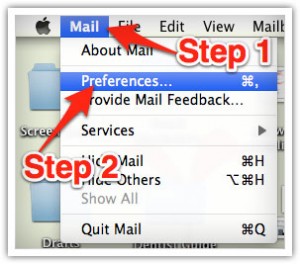 Click "Rules".
Click "Add Rule":
Select these items (type Jack's email address in the empty box)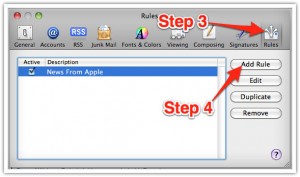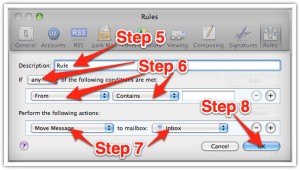 Outlook
-Right click on the email in your inbox
-Select "Junk Email"
-Click "Add sender to Safe Senders List"
AOL Webmail
-On mailbox screen, click arrow next to "Mail options" and click Address Book
-Click Add or Add Contact
-Type Jack's email into the Screen Name box and click Save.
Hotmail or Outlook.com
-Open Jack's email.
-Click Add to Contacts next to the email address.
Other Email providers:
-Simply Add Jack's email address to your Contacts or Address Book.